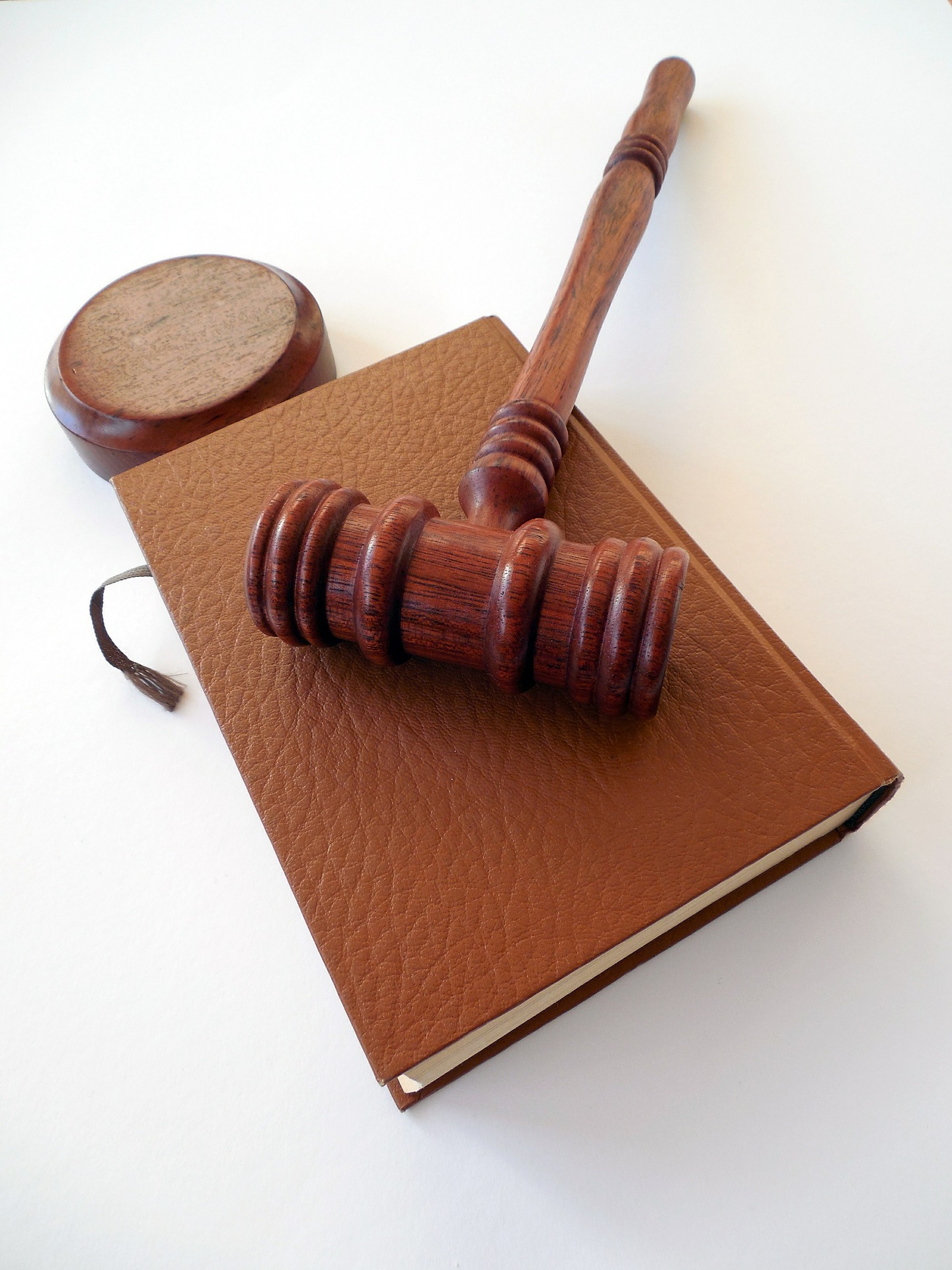 Our Firm
Founded in 2007, SimonetteLewis is a boutique firm at the cutting edge of international legal practice. Founding Partners Hélène Anne Lewis and Garvin Simonette bring more than 40 years combined experience to their cross border practice. SimonetteLewis possesses multi-level capability and a deep understanding of the interaction between Caribbean jurisdictions and world financial centres. The practice is committed to delivering highly responsive service to a broad range of clients in Europe and Asia.
SimonetteLewis clients have access to a wide range of corporate and commercial services provided by an experienced solutions-driven, client-oriented team. We combine legal skills with management techniques and IT systems to ensure seamless delivery of quality corporate and commercial services including compliance and regulatory advice. Over our two decades of experience, we have worked with many of the world's leading onshore law firms, accounting firms and major financial institutions in providing state of the art corporate and commercial services to a wide range of international clients.
SimonetteLewis advises on regulatory and compliance matters and provides legal support to companies applying for licensing under the BVI financial services regulatory regime. With more than twenty years' experience in the BVI, SimonetteLewis offers a thorough knowledge of the jurisdiction and personalised attention to your application process.
At the core of our practice is the trusts and probate group. We offer trust formation services to commercial and private clients. SimonetteLewis will serve you with sensitivity and discretion and provide proactive solutions for your estate planning requirements. We currently work closely with several world-renowned trustees providing structures and solutions for high net worth individuals in Europe, Latin America, and Asia.
The commercial litigation group at SimonetteLewis has wide experienced in complex multi-jurisdictional commercial litigation and alternative dispute resolution procedures including international arbitration. We handle litigation across the spectrum of trusts, shareholder and joint venture disputes, insolvency, construction, civil engineering and commercial fraud. In managing our clients' disputes we focus on an early resolution as is possible in order to achieve our clients' commercial objectives to disputes. We possess excellent communicative and teamwork skills so important to the management of multi-jurisdictional dispute resolution.
Above all else, we insist that our clients have the benefit of close working relationships with the lawyers working for them. Our clients regard us as valuable members of their team upon whom they may rely to deliver solutions.
"SimonetteLewis offers to the discerning client a unique combination of depth and international reach in complex, corporate and trust matters. Our strength lies in our ability to provide personalized counsel matched by a wealth of experience both on-shore and off."
– Hélène Anne Lewis – Senior Partner